BobCAM for SOLIDWORKS™ – Router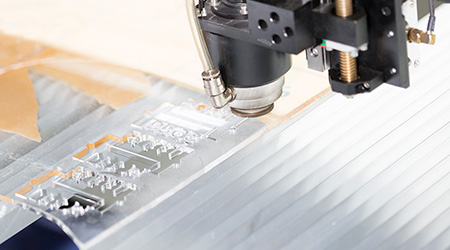 Fast & Efficient CAM Software For CNC Routers
The new BobCAM for SOLIDWORKS™ Gold Partner CAM programming solution for CNC routers allows you to program efficient toolpath strategies for simple and complex part models right inside of SOLIDWORKS™. It offers 2.5, 3, 4, and 5 axis machining capabilities and an easy to use wizard driven interface so you can spend less time programming and more time cutting. It's the perfect CNC router CAM programming solution for artistic woodworking, engraving, production shape nesting, sign making, and much more.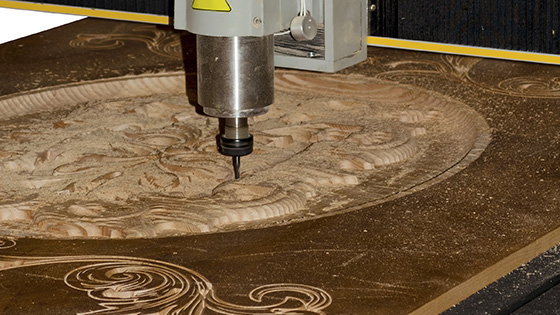 See Powerful CNC Router CAM In Action
BobCAM for SOLIDWORKS™ will have you cutting parts faster than ever before…Try it for FREE today!



Find the Right CNC Software Solution
Call Us Today +84-462538584
Use the new BobCAM for SOLIDWORKS™ CNC router software to seamlessly transition from designing your 2D and 3D models to applying advanced high-speed toolpath strategies right inside of SOLIDWORKS™. The wizard driven interface for CNC router operations takes the guesswork out of CNC programming while Dynamic Machining Strategies™ reduces programming time by allowing you to assign multiple cutting strategies to a single feature. Advanced simulation features let you to visually inspect and confirm your work to give you the peace of mind in your CNC programming.
Features of BobCAM for SOLIDWORKS™ – CNC Routers
Wood, Glass, Plastic, & Stone Cutting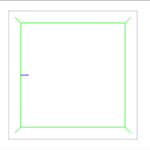 The new BobCAM for SOLIDWORKS™ software offers powerful toolpath strategies that that can be used for woodworking as well as plastic, stone, and glass machining.
Multiaxis CNC Router Support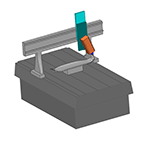 BobCAM for CNC routers offers comprehensive solutions for 2-5 axis capable machines, which includes tilt based machining, true 4 & 5 axis positioning, and full 4 & 5 axis contouring. This is great for pattern making, composite manufacturing, form mold making, furniture manufacturing, part trimming, and more!
Tabs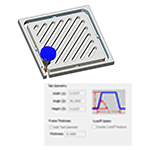 Hold your parts in place using the BobCAM user-defined tab system. The software offers you the option of picking your tab locations manually or automatically, allowing you to select number of tabs, distance between tabs along with the height, width, and angle of tabs to give you complete control of your part tabs.
Full Machine & Fixture Simulation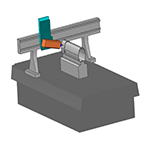 The realistic machine simulation of the new BobCAM for SOLIDWORKS™ lets you define the limits of the machine and use models to represent all of the machine components, allowing you to accurately simulate your complete programming process to detect collisions, analyze machined part deviations, calculate cycle times, and much more.
Pocketing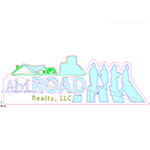 BobCAM for SOLIDWORKS™ provides multiple pocketing patterns that accommodate various machining conditions to give you more control over how your pockets are cut.
Engraving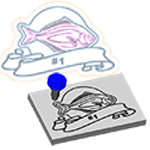 Engraving is supported on both 2D and 3D parts so you can engrave text, patterns, logos, and more on just about anything. The software supports engraving true and open type fonts which includes all of the Windows® fonts from your computer.